Welcome to peace plaza
Aspiring for true peace and tranquility and celebrating diversity and heritage, the Keeling-Puri Peace Plaza is located in Rockford, Illinois. It is easily accessible from I90 (Riverside Exit) west one-half mile to McFarland Road and south one quarter mile. The Peace Plaza is situated in a 2.5 acre park which also serves as a trailhead for Rockford's 20 mile Perryville Path network of bicycle and recreational trails with an easy link to Rock Cut State Park located three miles north of the Peace Plaza.
Where Do We Find Peace?

"If we are to have real peace in the world, we must begin with the children." Mahatma Gandhi.
We look to the children of the greater Rockford region to inspire us all to participate fully in the quest for enduring world peace. The Keeling Puri Peace Plaza is dedicated to support the young leaders of the Rockford Region as they work to create sustainable change. Our children have partnered with organizations such as Pennies for Peace , World Bicycle Relief, Kids Around the World, New Global Citizens and UNICEF finding local solutions to global and local problems.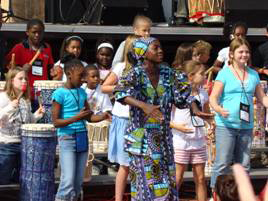 2017 International day of peace
"Choose Civility"
Friday, September 22, 2017 from 9:00 a.m. to 1:00 p.m.
Keeling-Puri Peace Plaza
Get to know celebrated Supreme Court justice Ruth Bader Ginsburg—in the first picture book about her life—as she proves that disagreeing does not make you disagreeable and can lead to meaningful discussion rather than becoming a personal conflict. This lively, inviting, and informative biography of a historic woman will empower students to bravely voice their opinions. Each class attending the International Day of Peace will receive a copy of I Dissent for their classroom.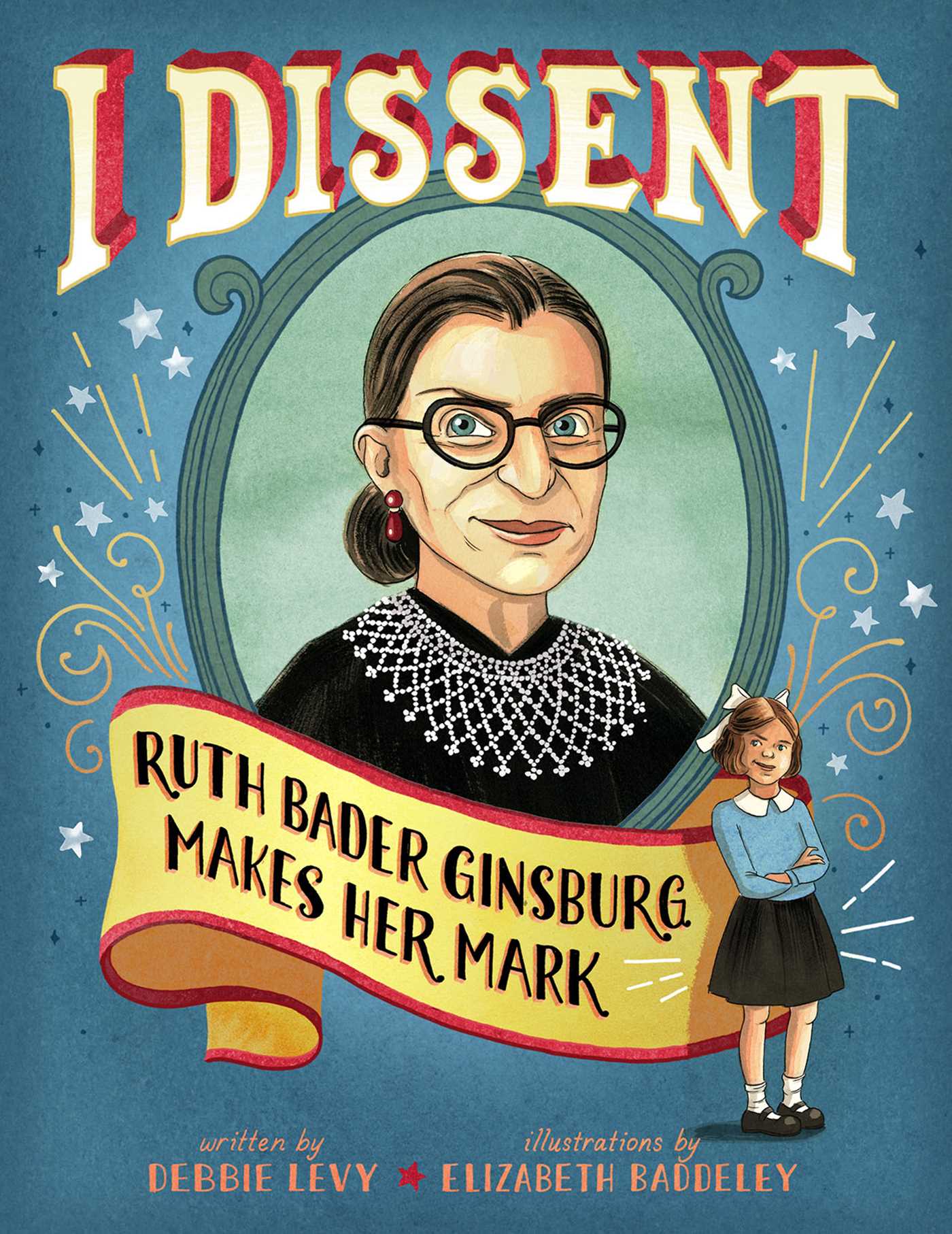 Local Judge, The Honorable Rosemary Collins, will join Peace Day as special presenter.  She will bring Justice Ginsburg to life and will talk about her own role as a judge for Winnebago County's Circuit Court.

Other guests include Dorothy Paige-Turner, Frederick Douglass (David Causey), Jane Addams (Sue Crandall), Storyteller Megan Wells and many interactive peace-making activities.
View 2017 International Day of Peace Flyer
For more information: connect2peacerockford@gmail.com