Young Leaders
Promoting Peace and Unity


Rock River Valley young people are already mobilizing to solve the greatest challenges faced by communities around the world.

Hannah Warren founded Jhoole, an eco fashion social enterprise based in Madhya Pradesh, one of the poorest states of India, to benefit women living in poverty. Jhoole's goal is to break the cycle of chronic poverty by employing mothers so that they can send their children to school generating a chain reaction that can ultimately transform an entire community.

After fostering Operation Respect nation-wide in the Ukraine, Bob Schlehuber brought Operation Respect Rock River Valley (ORRRV) to our community with a goal of creating a community culture of caring, safe and respectful environments. This local initiative was featured at the 9th Annual International Day of Peace at the Peace Plaza in September of 2011 and has been adopted in schools, community centers, after school programs, and churches region-wide.

Our children have partnered with organizations such as Pennies for Peace , World Bicycle Relief, Kids Around the World, and New Global Citizens finding local solutions to global and local problems.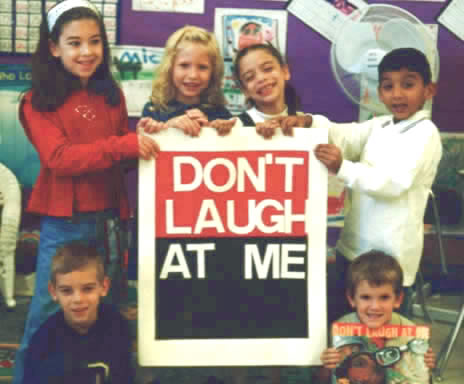 Operation Respect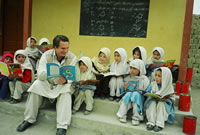 Pennies for Peace